WE ARE VECTOR INTERNATIONAL
A leader in globally-sourced equipment for convenience and grocery
Vector International is the newest company to be added to the Royston Group portfolio of industry leading companies. Leveraging Royston Group's extensive global supplier network and joint manufacturing ventures in Mexico and China, Vector International provides competitive solutions to our customer's challenges.
Vector International streamlines access to expanded resources, making possible the ordering of the broadest range of products on one purchase order. The financial advantages of consolidating the supply and delivery of equipment across multiple locations can be significant and Royston Group is one of the few companies with the reach to offer mass service agreements.
As the latest company to join Royston Group, Vector International relies on a vast network of suppliers to offer supply chain and project consolidation services across all markets served by Royston Group.
Southern CaseArts, Royston LLC, and SignResource provide products for all types of retail environments. For convenience and grocery stores, Southern CaseArts is the premier manufacturer of innovative refrigeration units, while SignResource is the image expert when it comes to exterior signage. Royston LLC sets the pace in the creation of modular fixtures for store interiors.
Providing high quality cabinetry, workstations, and fume hoods to the educational and private sector laboratory market, Hamilton Laboratory Solutions is proud to be part of the Royston Group.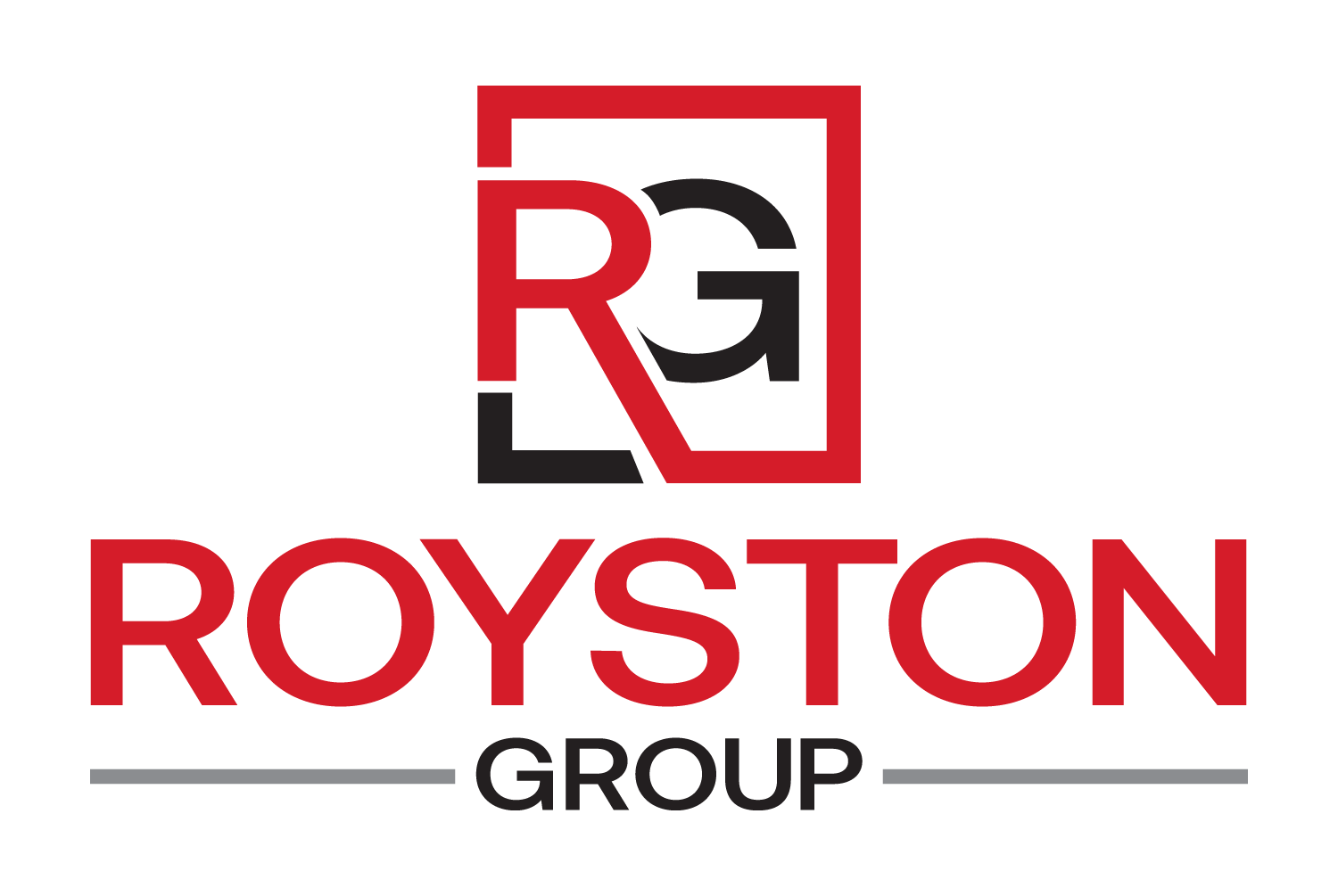 Vector International FAQs
Frank Callis, Royston Group President and CEO, answers questions about the vision for Vector and the expanded benefits it offers customers.
Royston Group, a leader in the outfitting of retail environments through casework, merchandisers, refrigerated cases and exterior store signage, has created Vector International (Vector), an import and consolidation company, to extend product offerings by leveraging its extensive global supplier network and joint ventures in Mexico and China.